Here at Mailbox Monday, we want to encourage participants to not only share the books they received, but to check out the books others have received. We encourage you to share the books that caught your eye in the comments.
Here are the books that caught our eye this week:
Vicki: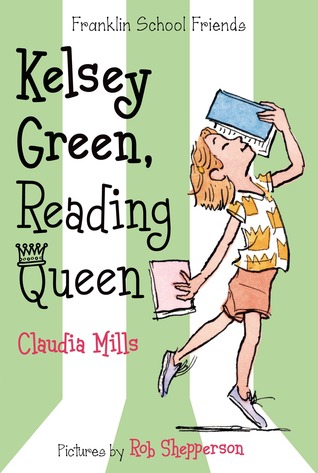 Kelsey Green, Reading Queen by Claudia Mills, Rob Shepperson @Bermudaonion
It's about a school-wide reading contest, complete with a pizza party for the winning class and a special certificate for the top readers in each grade.

Yes, I know it's a kids book, but it's a book about kids who love to read, and sounds like one I'd enjoy.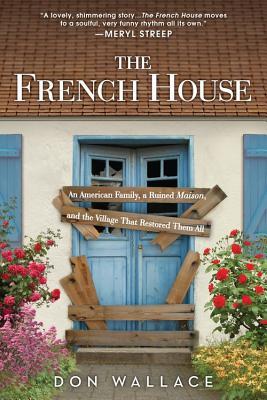 The French House: An American Family, a Ruined Maison, and the Village That Restored Them All by Don Wallace @Words and Peace
A couple buys a house (almost sight unseen) on a tiny French island. When they go to see the house, they find it in ruins.

This sounds like a great adventure, and something I'd like to do.
Leslie:
God is an Astronaut by Alyson Foster @Booklover Book Reviews
I noticed this one last week at Sam Still Reading, but had already chosen my two books – and here it is again! A space tourism business, a shuttle explosion, a colleague that's run off to the subarctic to study pines, a media frenzy and a novel told in emails. It sounds just quirky enough to work!
If I Knew You Were Going To Be This Beautiful, I Never Would Have Let You Go by Judy Chicurel @So Many Books, So Little Time.
This book is described as a novel in stories about a young woman and her town set in the 70's. And, it's an Amy Einhorn book. That was enough to get my interest and put this one on my list.

Impeccably crafted and hugely affectionate, this novel in stories is a vivid portrait of a place whose conflicts—between mothers and daughters, men and women, haves and have-nots— reverberate to our own time.
Serena:
A Sudden Light A Novel By Garth Stein @Kimberly's Bookshelf
I loved Stein's The Art of Racing in the Rain and Raven Stole the Moon, and I have been waiting for a new book from this great author. He's tackled the point of view of a dog and Native American myths and legends come to life, and in this one, there's a ghost story that surrounds a heap of family secrets. Fourteen-year-old Trevor Riddell is trying to save his parents marriage, but the Riddle House is chock full of secrets ready to be uncovered.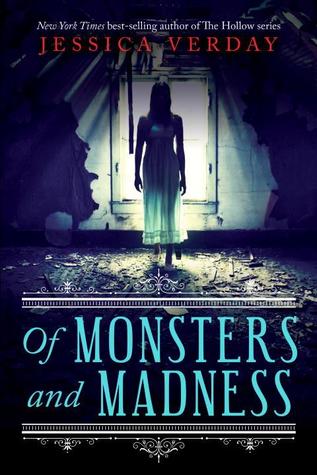 Of Monsters and Madness by Jessica Verday @Through the Open Book
Anyone who knows me, knows that I LOVE Edgar Allan Poe and his tales of horror and his poetry, of course. Heck, I even dressed up as Poe for Halloween last year! This novel is a retelling of the classic Gothic story featuring Edgar Allan Poe and his character Annabel Lee in 1920s Philadelphia. I cannot wait to get my hands on this!
What books caught your eye this week?